Easy - Our simple and intuitive system lets you quickly automate your personnel contact and callback procedures. You no longer need to manually call a long list of people.
Accurate - With a few clicks you can define your contact list and requirements, then let the system do the rest.
Trackable - Know who was contacted when and accurately track their responses.
Efficient - Save time and money while greatly improving operational awareness and effectiveness and reducing employee workload.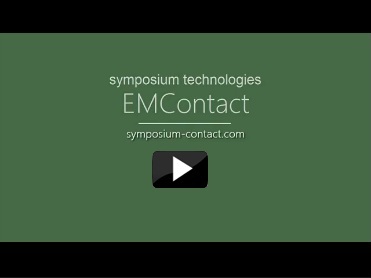 EMContact has saved our agency countless hours and greatly streamlined our overtime fulfilment process! Thank you EMContact!
System User
Choose what criteria to call for (shifts, roles, times, etc.)
Choose how many slots you need to fill.
Choose your customized message.
EMContact auto-generates a callback list of personnel who fit the criteria.
Review the list, and click Start Callback.
The system will contact your personnel automatically and collect their responses
Who Should Use EMContact?
EMContact is designed and priced for organizations of all sizes that need to reach employees, members, and other contacts, such as public safety, transit, education, manufacturing, not- for-profits, and many others.
Easy Integration and Data Export
EMContact integrates with third-party scheduling systems, and supports easy export of info into Microsoft Excel™, Crystal Reports™, and other popular programs.
Want more Details?
Contact us for a quote and free trial and put EMContact to work for you today. See for yourself how organizations like yours have saved time and money while improving shift and overtime management.